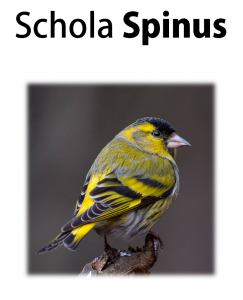 Nikolai Skrynnikov, Sergey Dvinskikh and Vladislav Salikov took part in the 16th international school-conference Spinus 2019, which was held March 31 – April 5, 2019 in Repino.
Nikolai Skrynnikov presented the lecture "When Molecular Dynamics met NMR (and various other experimental methods)".
Sergey Dvinskikh presented the report "Multinuclear dipolar NMR spectroscopy in ionic liquid crystals".
Vladislav Salikov presented the report "Protein unfolding (denaturation) as monitored by PFG NMR measurements of translational diffusion".
Tags: Dvinskikh, Salikov, Skrynnikov